Fathead - Ecommerce for Vinyl Wall Decals
UI/UX Design
User Empathy & Research
Whiteboarding & Prototyping
Flow Mapping
Quantitative Analytics
All imagery and associated copyrights are owned by Fathead, LLC.
---
My Work at Fathead
Fathead is a Detroit-based company that specializes primarily in high quality vinyl wall decals. During my time working with Fathead, my primary focus was leading the design of a brand new fathead.com. I also worked on branding and logos, front-end code, and marketing & web asset creation.
My job was to lead the visual UI design, as well as direct the user experience for Fathead.com's newest iteration. This involved meeting with stakeholders and leadership to discuss goals and to help formulate content strategy, and executing on these plans while meeting a tight deadline.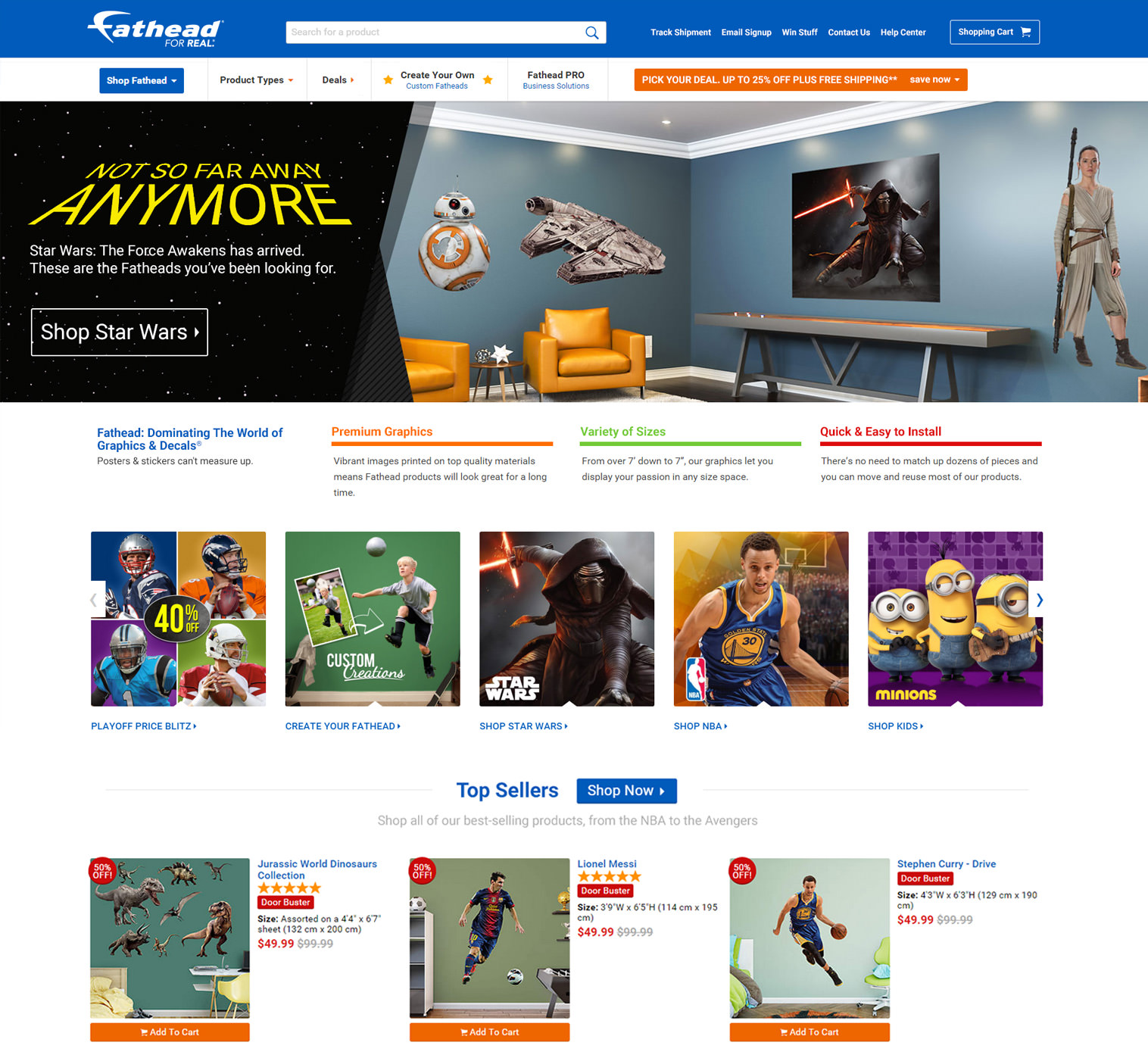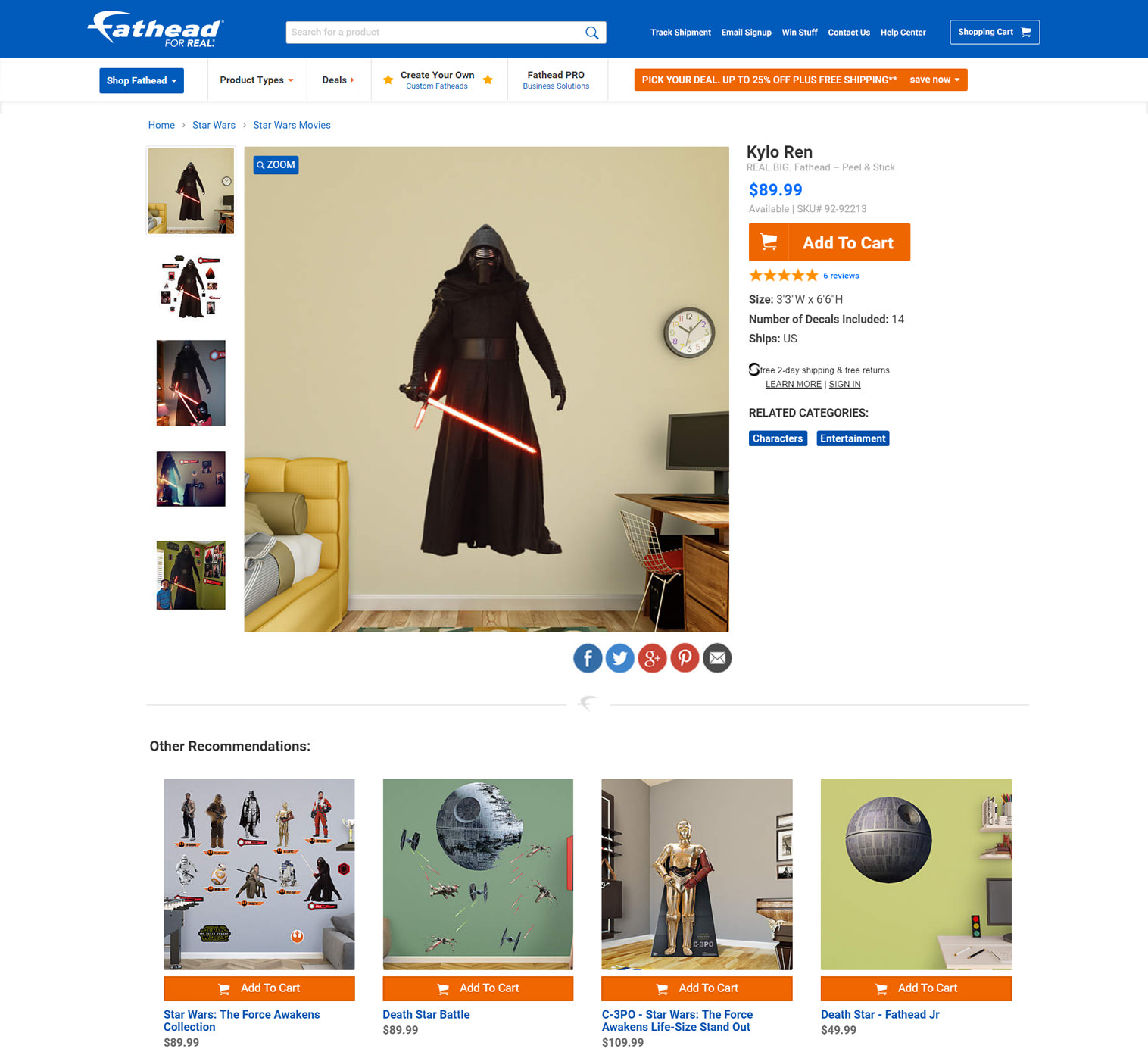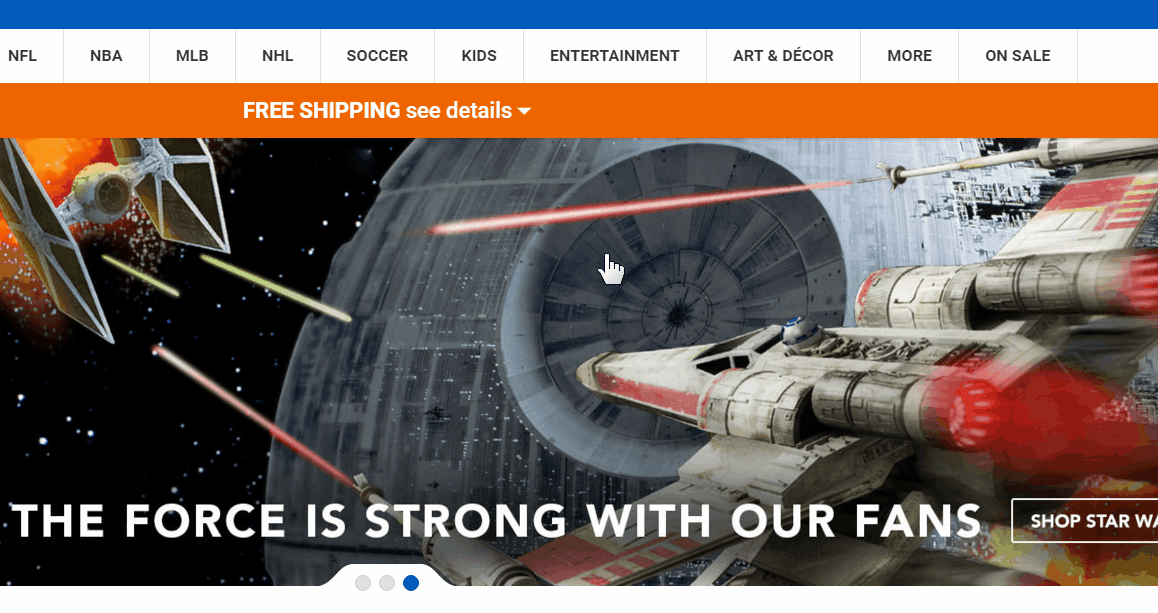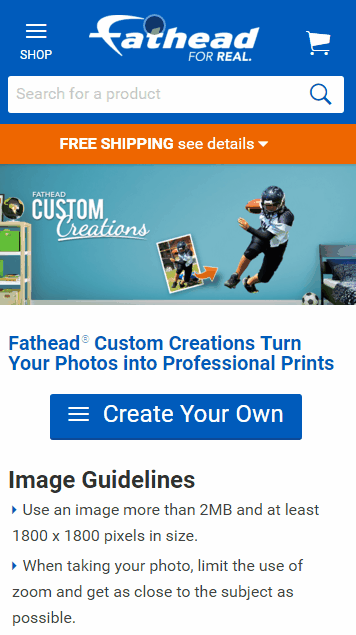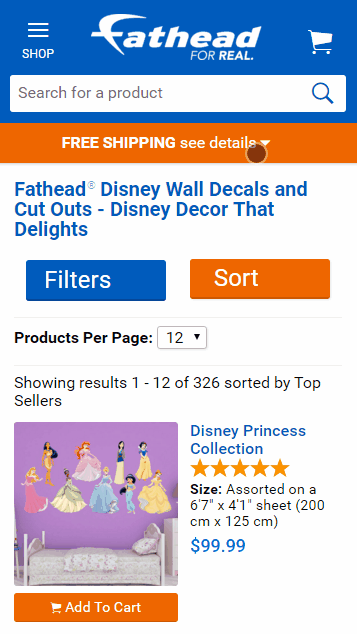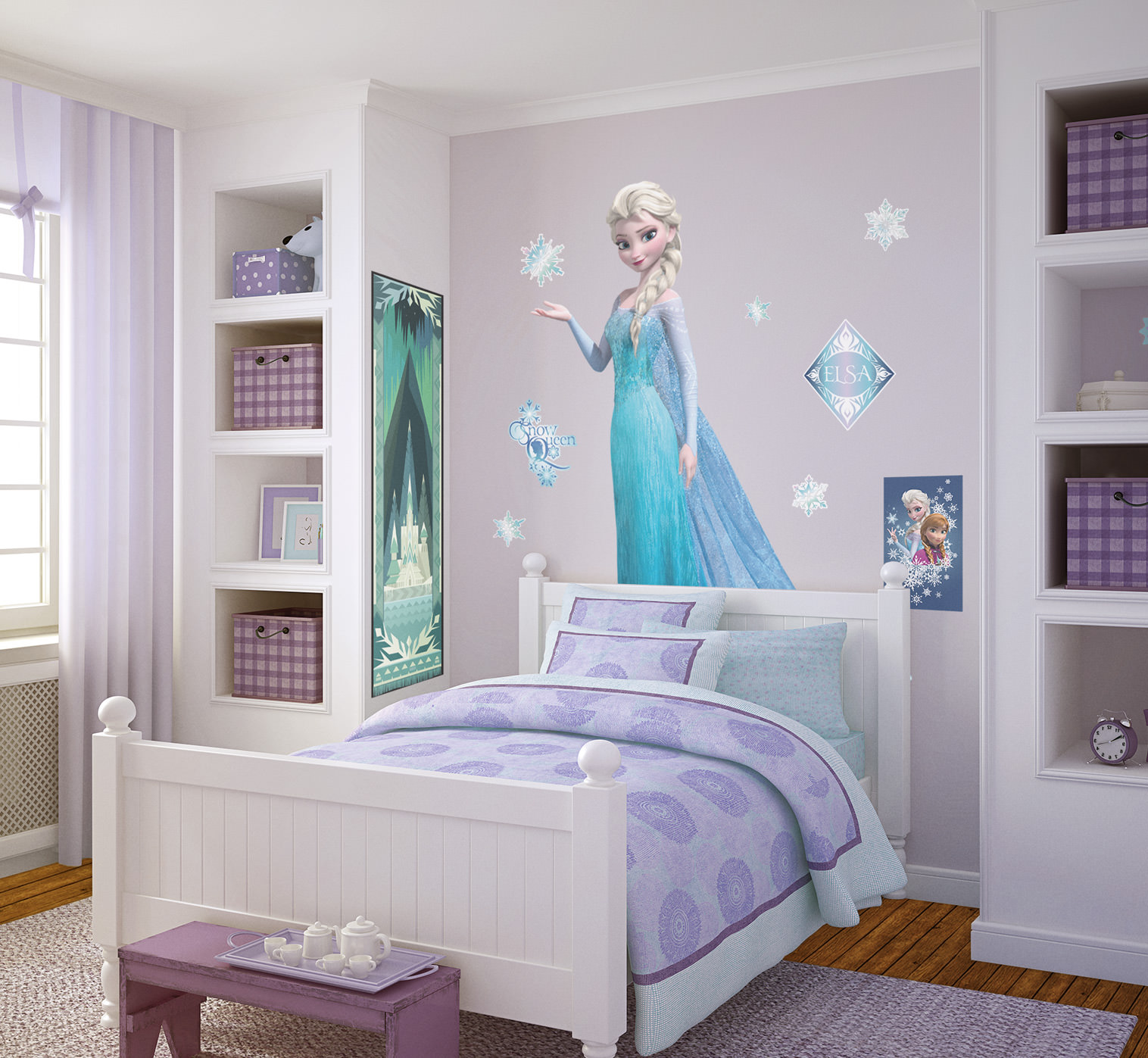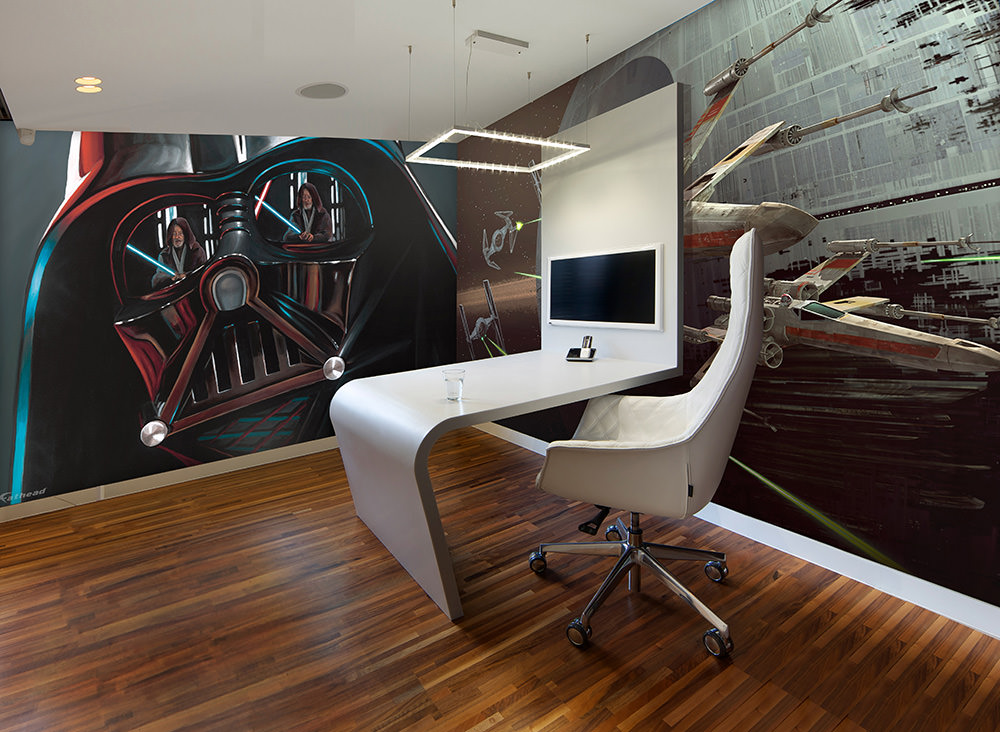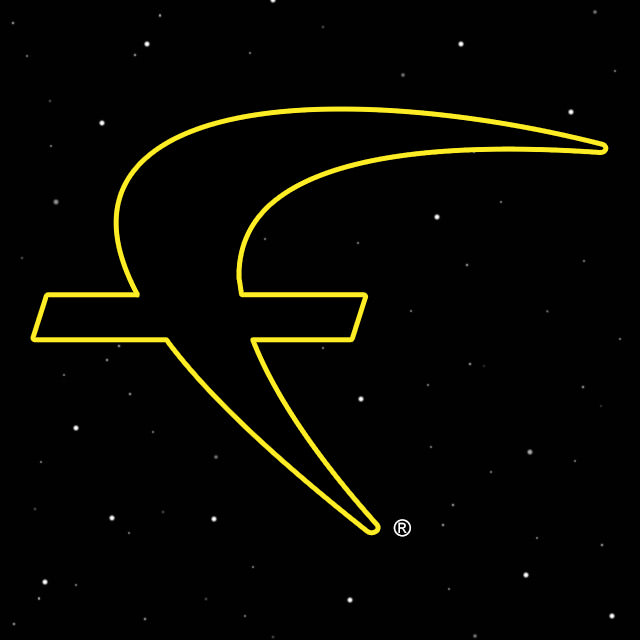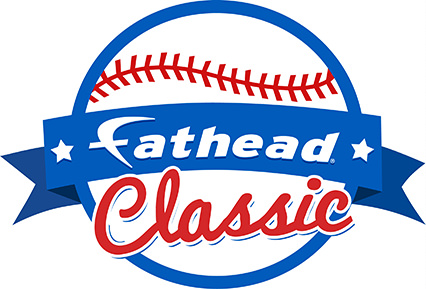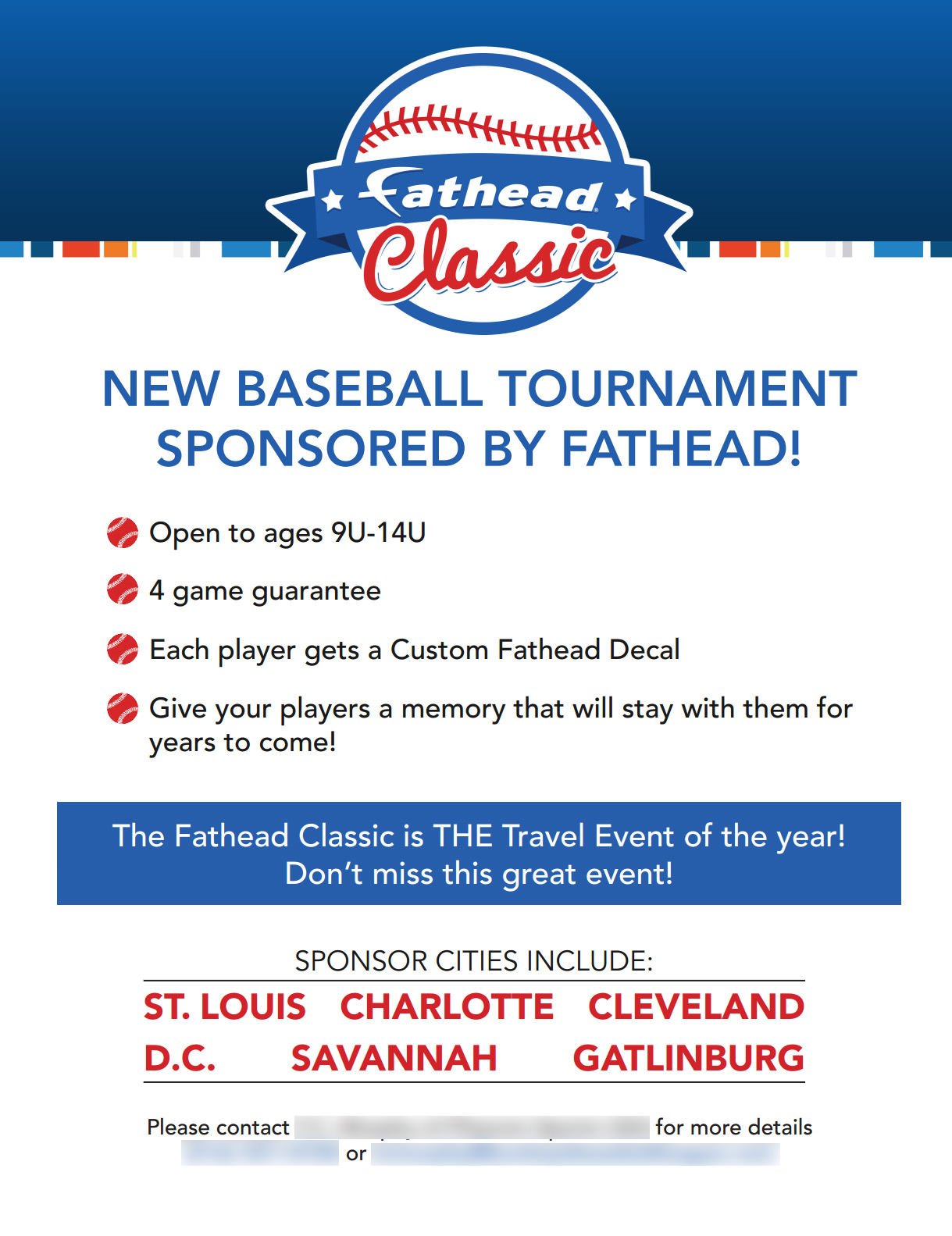 Other Work